I am thinking at the moment a lot about next year, and as the year ends, all those dreams I want to accomplish in 2013.
I fell into Liberty website and started watching this video of young british designer.
so interesting decided to share with you all (and you mom especially) (my officially only reader of this blog…)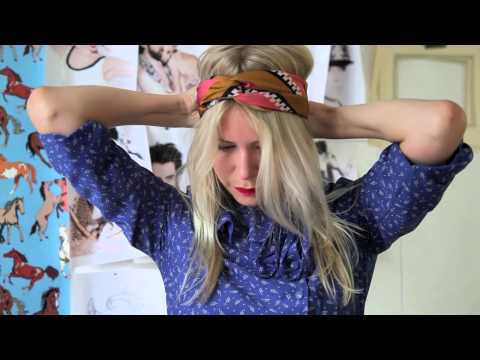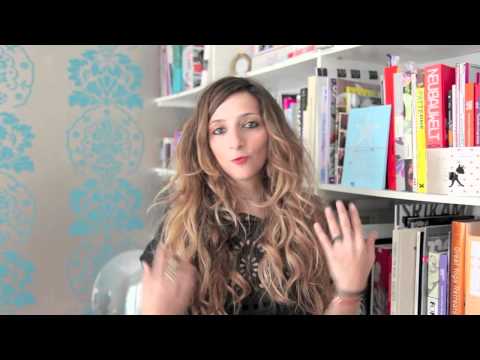 found it so interesting, and I want a mood board!
and need to find out what is this liberty open call as soon as possible!