Since I moved everything was so fast paced and I was on this world round of organising sorting out lots of bits and pieces, but now the rhythm slowed down. And it starting to feel weird, I need to get back, or actually create my own life routine, or what to do in the day to day. Of course I am looking for jobs, some days are easier other less, I am still getting the hang of it all. I need to find my place here in this new city in the world.
Bom aside some philosophical talk, I have been watching lots of film recently, maybe to get inspirations and I especially loved this film, called Brooklyn, the best part is the end but it's worth watching the whole film to get that end quote but I want to share it here with you.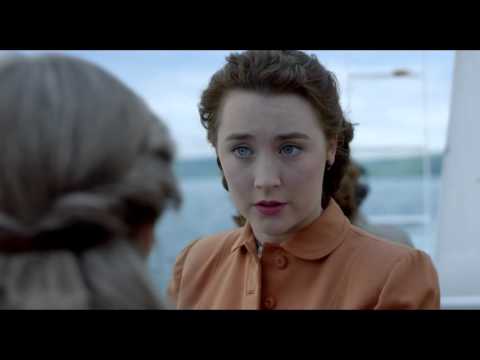 I am going to add the trailer so you can get a better idea of the rest of the film, but it's such a lovely story with lots of layers once you start looking at it, and great actress, you can see her transformation, it's such a beautiful film.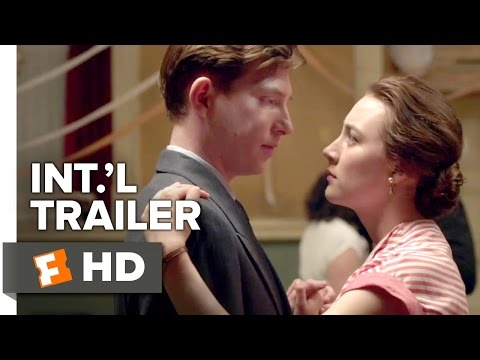 I think I am also going through this transformation at the moment, I am trying to recreate my self, in a new place although not completely unknown it's still a challenging process / journey and I am growing a lot as a person, but I am not out of the woods yet… let's see where life will take me…