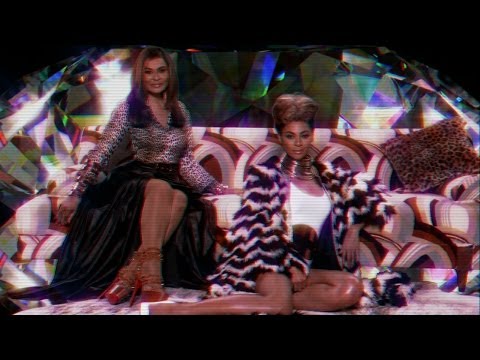 Ok I had to put this preview video from Beyonce new visual album.. Can't wait to get all her videos! she looks amazing and most songs sounds amazing too. too much amazing..
Anyway on my way to work very soon, but I wanted to share my excitement of wearing my new silver shoes for tonight's Christmas party! So excited to go too, I hope this year it is a good one!
here is a little visual… Can't wait to get dressed up and all!